How to Create Template for a Single Page?
Creating a simple page requires an extra step – add a specific condition and publish it as a page. For example, we used the PostX blocks to create a single blog page template. Let's start from the beginning:
First of all, go to your WordPress Dashboard.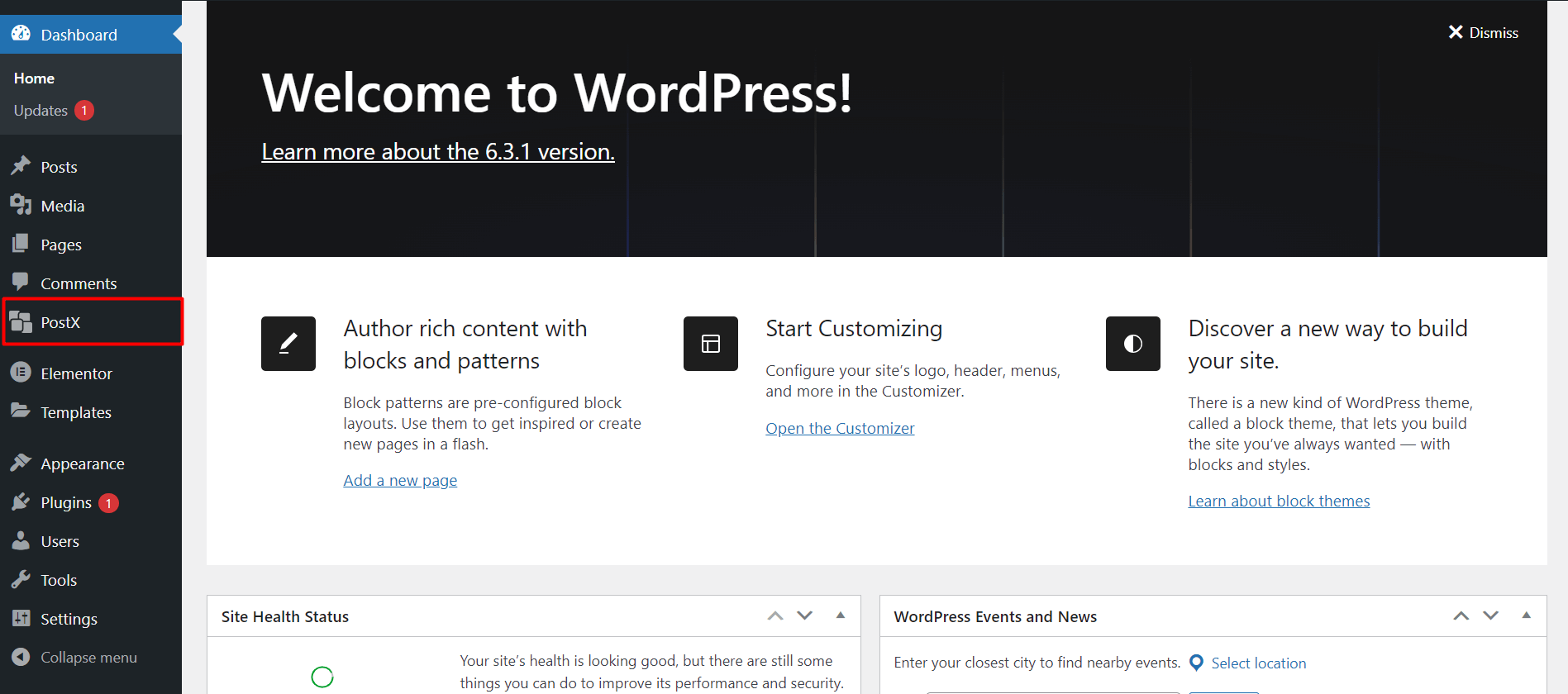 Now, go to PostX > Site Builder. Since you are building page templates for the first time, you will see the following: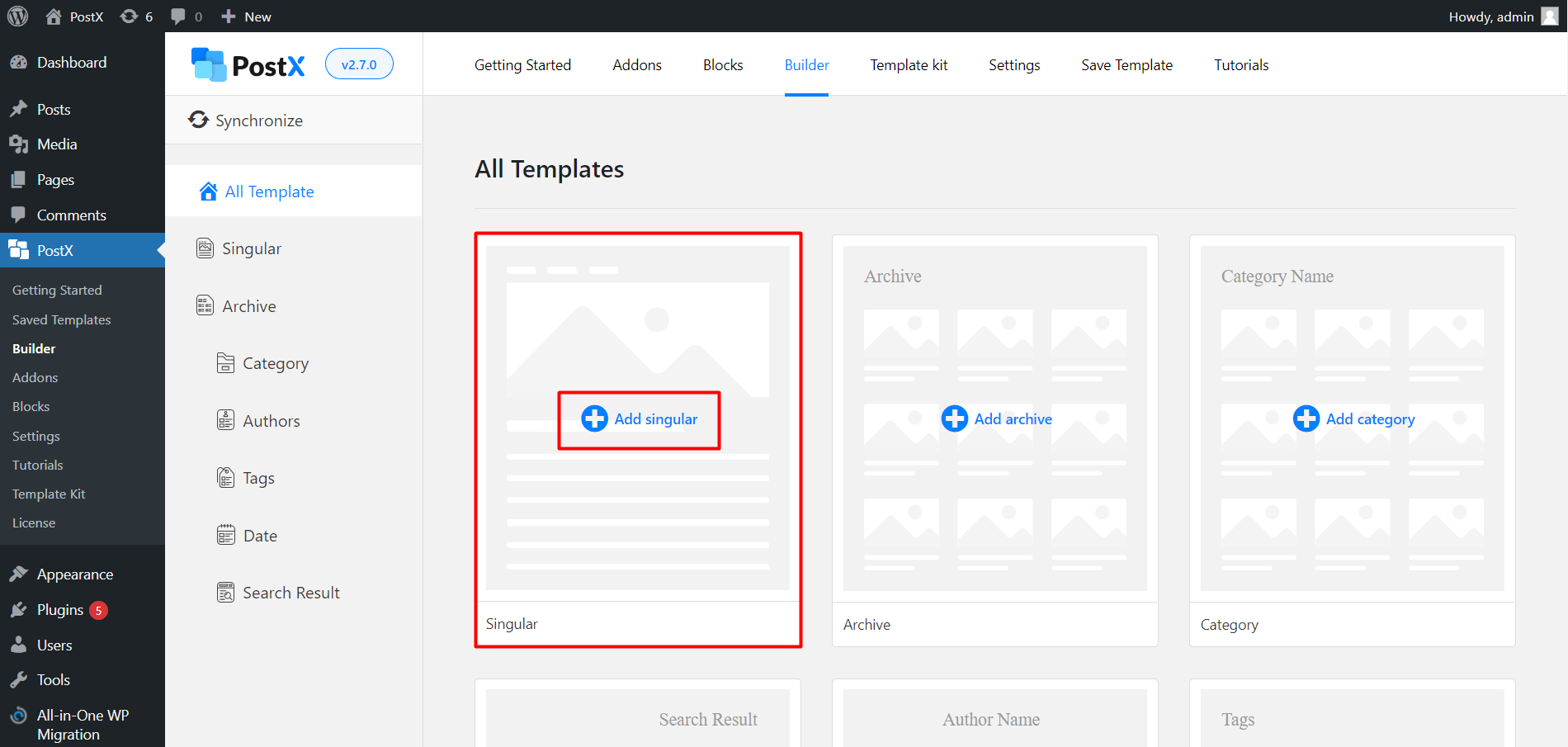 Click on Add Singular to go to the editor. Once you are in the editor, you can use PostX blocks to create a singular page as mentioned above.

Please note we created this within the Singular page template section in the Site Builder. You just have to change the condition to use the template in a specific page [the blog page in this instance].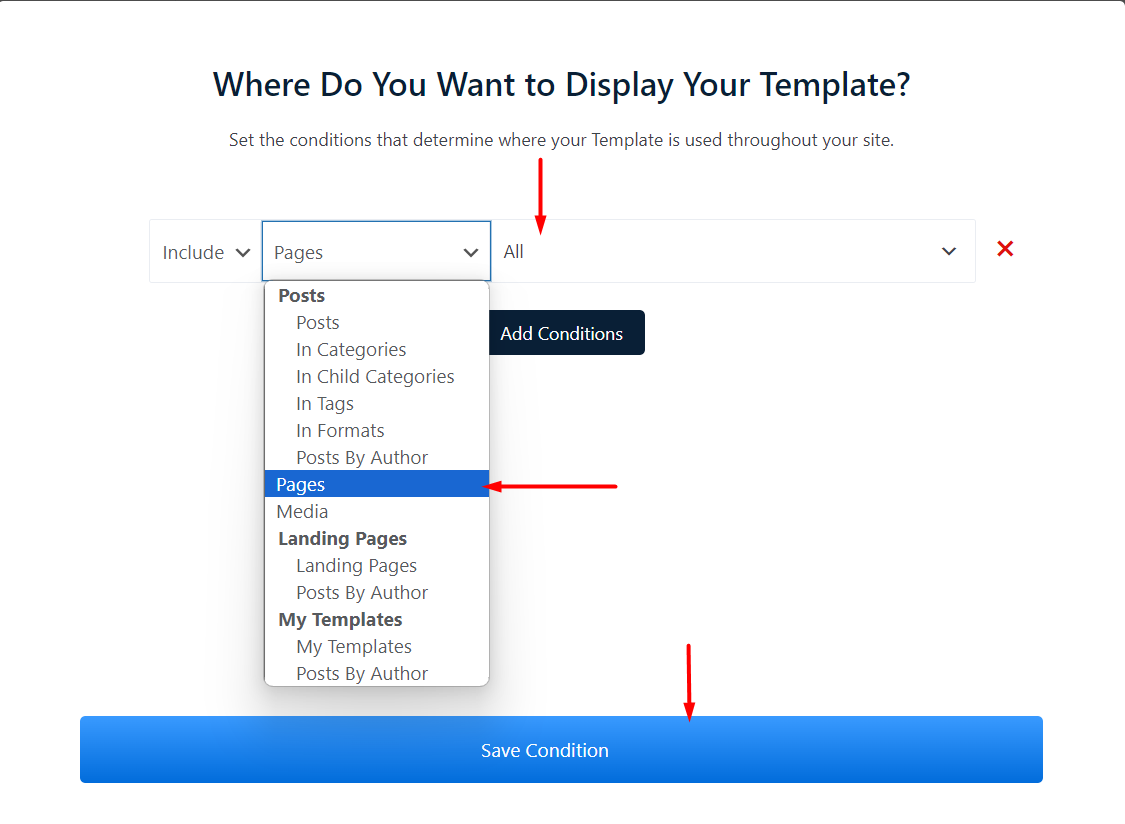 Just add the condition and save it.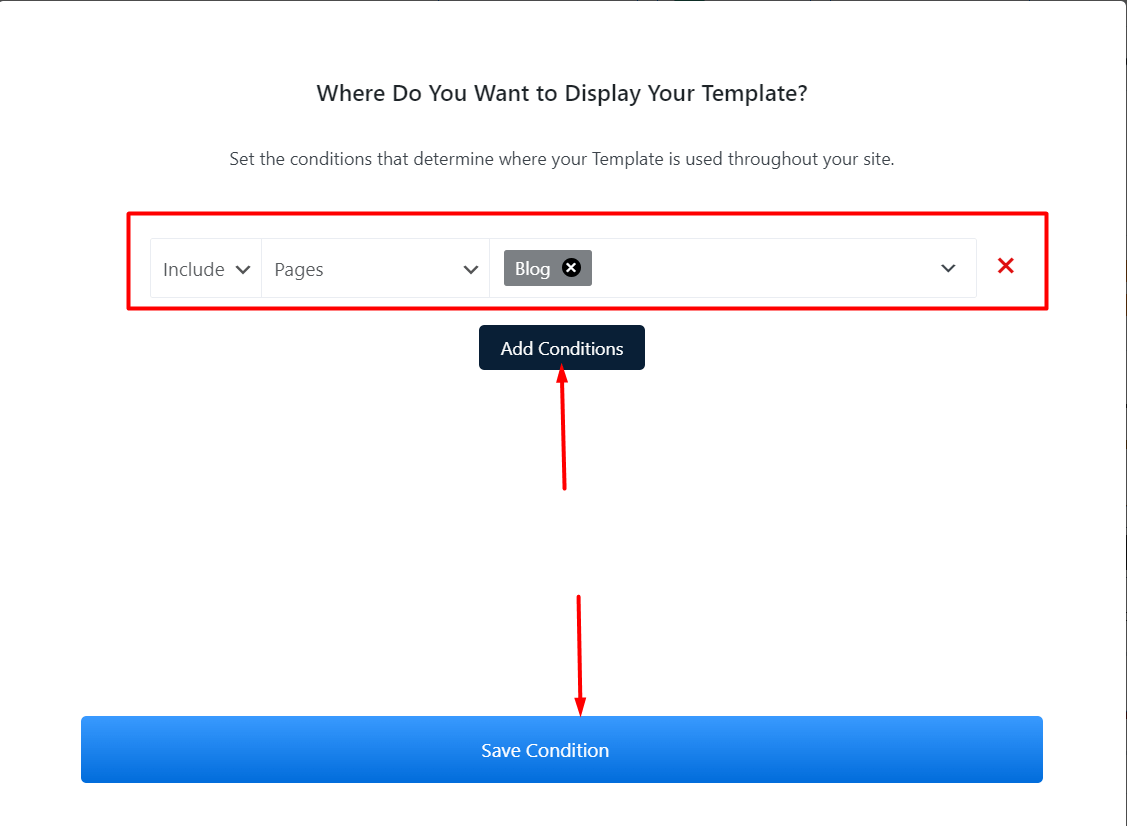 Now, if you go check out the blog page, you will see the following changes: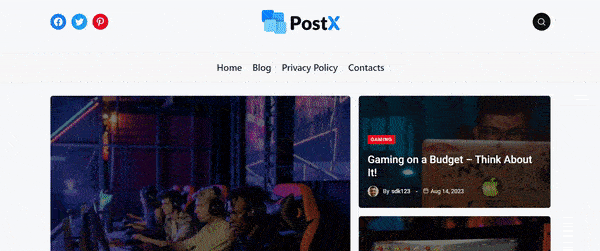 Relevant Documentation